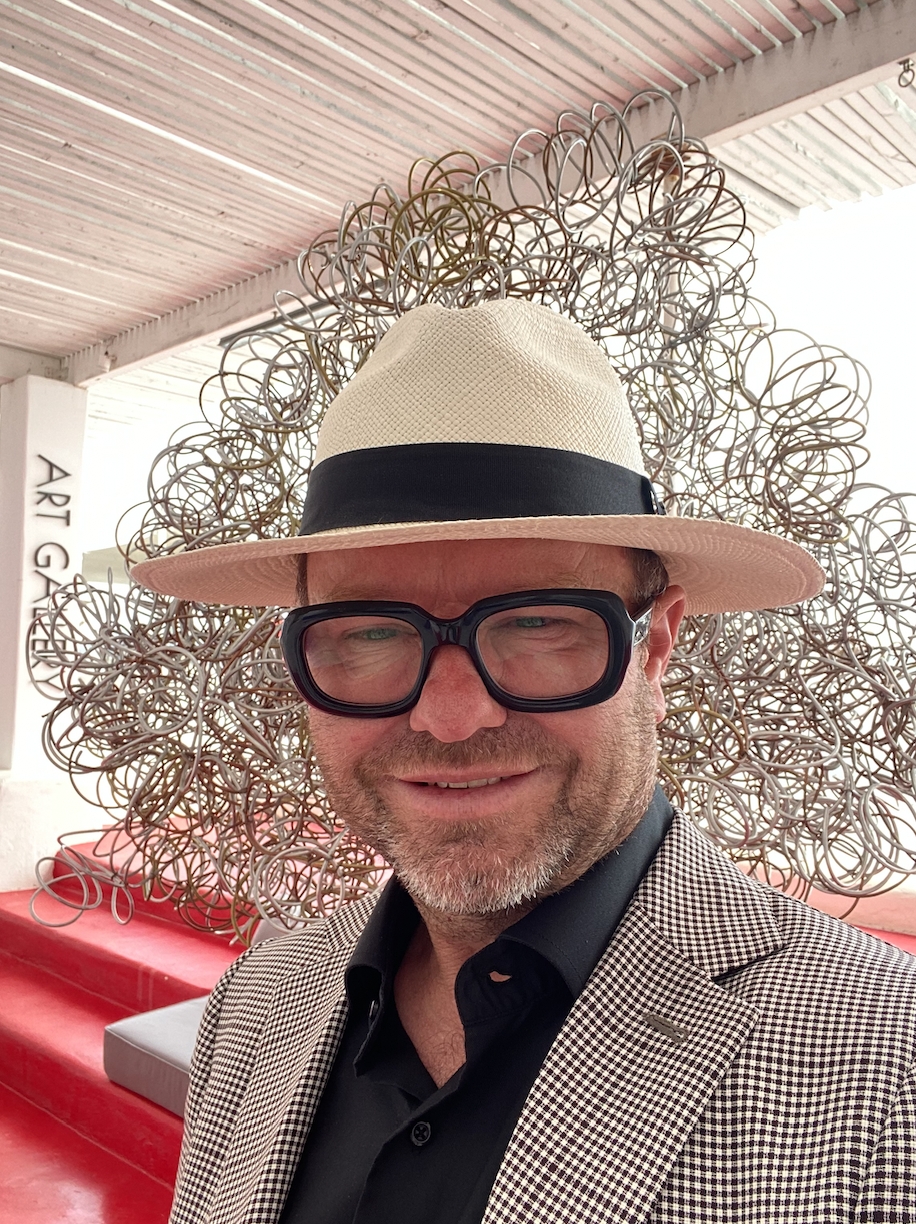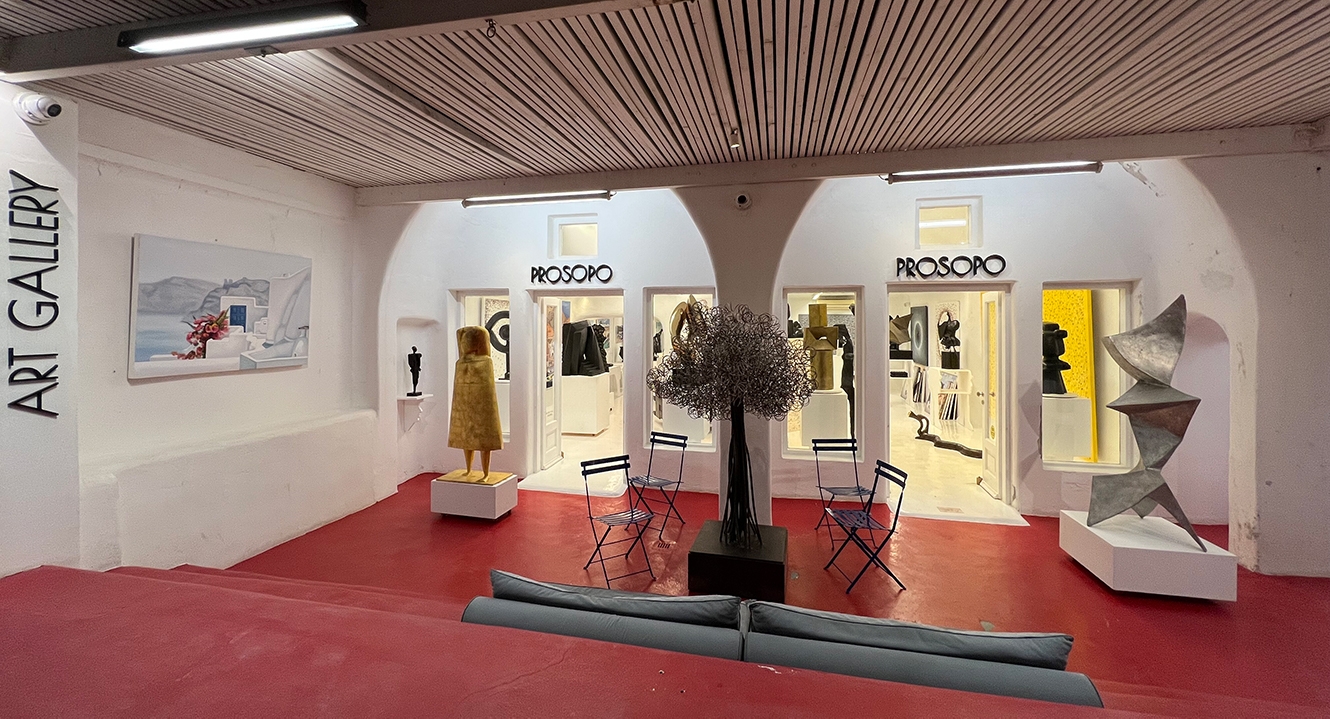 THE ART AND GALLERIES OF MARIUSZ STOKOWIEC
Mariusz Stokowiec is a well-known Polish artist, gallerist, and collector who has been creating and selling his paintings and sculptures all over the world since 1988 . He is a self-taught painter who enjoys capturing the natural light and landscapes of Santorini, Greece. In 1988 he start Gatherings, sculpture-like 3-dimensional figures, are the embodiment of 4 decades of work. Each painting literally and figuratively tourist jumps off the canvas greek dances in a synergistic halo of light, depth, colour, and action. They are a celebration of the Human Spirit.
"The work you see today is the product of a life lived. It is those past and present experiences that motivate me to create. Everything that matters happens when people come together; life is a series of gatherings that all add up to a life that is lived." Stokowiecs work is collected world-wide. He's clients include Fortune 500 executives, senior political figures, Royal Family members, Hollywood A-listers, as well as music and sport celebrities.
Stokowiec career as a galerist has been equally impressive, as he has opened several art galleries throughout Santorini that showcase his own work as well as the work of other talented artists.

The Prosopo Art Gallery, located on Oia main road, is one of Stokowiec most popular galleries. Visitors are invited to admire paintings of Santorini landscapes that capture the beauty of the island architecture and natural surroundings . In addition to Stokowiec own work, the gallery also features pieces from other artists who share his passion for capturing the essence of Santorini. The gallery location overlooking the Caldera provides a breathtaking backdrop for the artwork on display.

Stokowiec other galleries, the Art Gallery Santorini and Art Gallery Oia Santorini, also showcase his work and that of other talented artists. The Art Gallery Santorini, located in the heart of Oia, features Stokowiec famous volcanic sand sculptures, which have been sold all over the world since 1988 . The Art Gallery Oia Santorini, also known as Prosopo Art, is located on Oia main road and offers visitors the opportunity to admire paintings of Santorini landscapes created by Stokowiec and other artists . Whether visiting Prosopo Art Gallery, Art Gallery Santorini, or Art Gallery Oia Santorini, visitors are sure to be impressed by the beauty and talent on display.