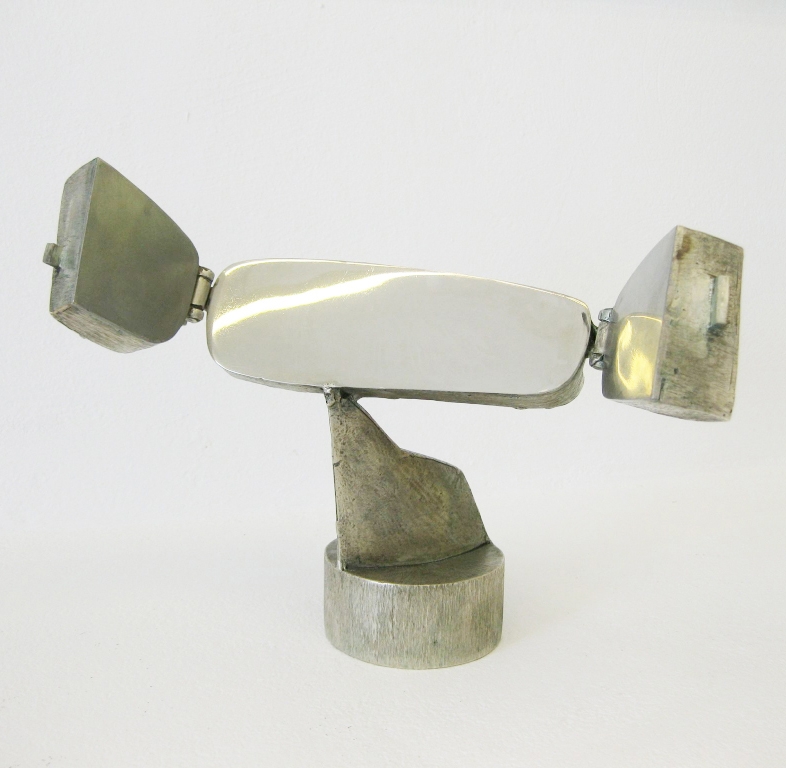 Id: 113 Lot: 122
Artist: Philolaos
Title: PETIT MIROIR
Material: Bronze
Size: 22,5cmX23cmX15cm,



ASK FOR PRICE




6/8 1969


If you want to buy some work of art, This is information for bank transfer.

STOKOWIEC MARIUSZ , ZYGMUNT
IBAN GR82 0172 7060 0057 0606 0807 823
SWIFT - BIC PIRBGRAA PIREUS BANK SANTORINI BRANCH (2706)
KARTERADOS THIRAS GREECE
Your purchase should be on its way to you within the next 24 hours. However, during the sale it may take up to 48 hours. Once your shipment has been dispatched we will send you an email so you can track its progress.

Payment Card Industry (PCI) Data Security Standard. Tax, shipping, insurance is included.